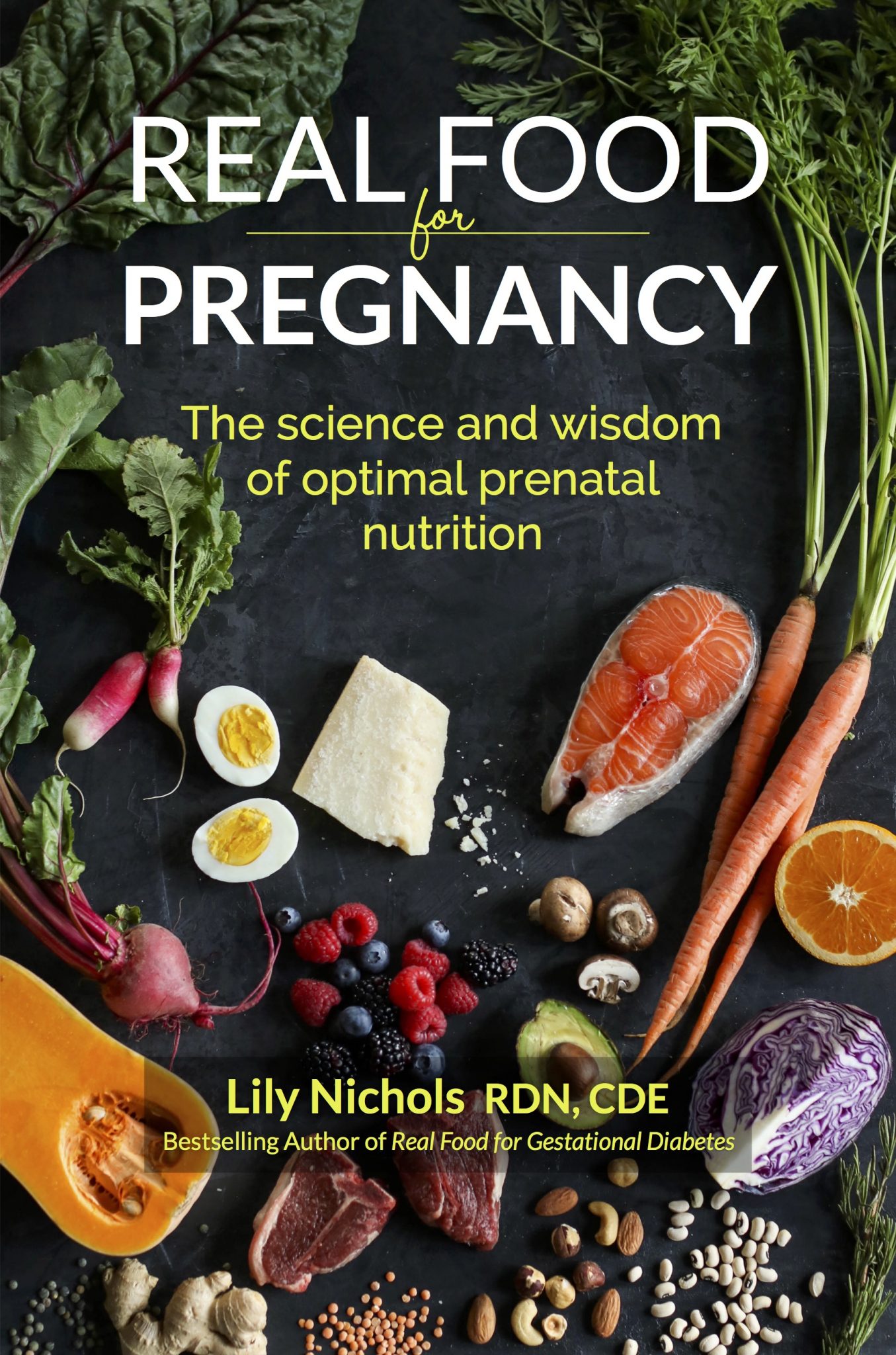 Sneak Peek
Read the first chapter for FREE

.
Book Bonus
As a thank you for purchasing Real Food for Pregnancy, you'll get exclusive access to Lily's hand-picked list of prenatal supplement recommendations. You'll find the link to access this information in the prenatal vitamins section of Chapter 6.
Practitioner Training
Are you a healthcare practitioner looking to expand your knowledge of evidence-based prenatal nutrition? Get notified when Lily is speaking or offering practitioner training by joining the practitioner training waiting list. Dietitians/nutritionists, doctors, midwives, nurses, doulas, acupuncturists, and all other healthcare practitioners are welcome.